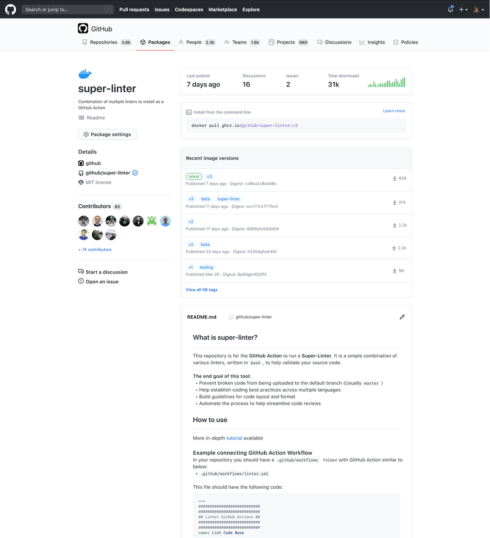 GitHub has introduced a new container registry to improve how it handles containers within packages. The registry is available as a public beta, and will enable users to enforce better access policies, encourage the usage of standard base images, and promote innersourcing. 
"While GitHub Packages already gives teams greater traceability of their software supply chain, today we're adding new capabilities to improve the experience and performance it provides for developers with GitHub Container Registry," Kayla Ngan, a product manager for GitHub, wrote in a post.
The solution will be free for public images, and free for private images during its beta. Once the solution becomes generally available, private images will follow the same pricing model of GitHub Packages. The company will also provide data sharing and fine-grained permissions for containers across organizations. 
AWS introduces Bottlerocket
Bottlerocket is an open-source Linux distribution designed to run containers. "As our customers increasingly
…
Read More